Venue
Location
The 21st Romanian International Conference on Chemistry and Chemical Engineering will be held in Mamaia, at IAKI HOTEL CONFERENCE CENTER.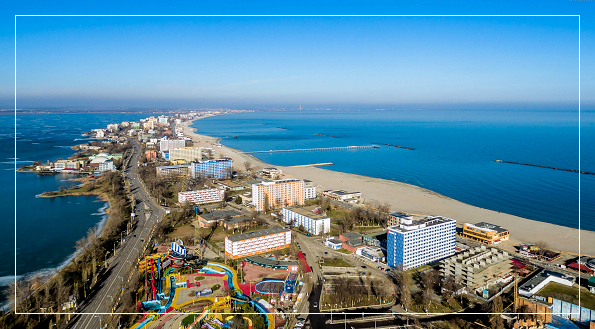 Mamaia is one of the most popular summer resorts in Romania. It's situated on an 8-km long and 300-m wide sandy landstrip between Lake Siutghiol and the Black Sea, a few kilometres north-east of the important portal town Constanta. Mamaia is a pure summer time destination. As early as May, crowds of mostly Romanian beach lovers rush in, always searching for a good spot on the packed white sandy beaches during day and partying like there's no tomorrow in one of the countless clubs at night. High season runs roughly from the beginning of June to early September, but it's only late in autumn that the water will turn cold.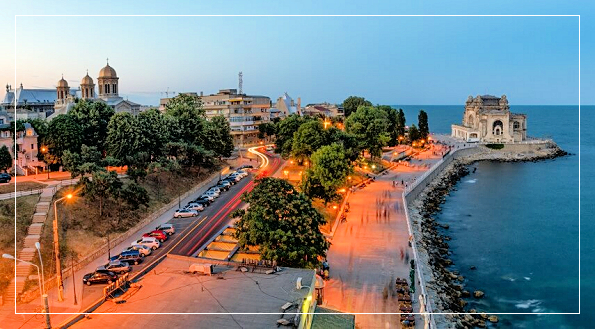 Constanta is a coastal Black Sea town in southern part of Northern Dobruja, Romania, the second most important city in the country and, during summer, a touristic city. It is the Black Sea's largest seaport (third largest in Europe), a great city to begin to explore the wonders of the sea. Being founded as a city almost 2600 years ago, is the oldest attested city in Romania. Constanta was founded by the Greeks as a port on the Black Sea Coast for trading with inland people and called Tomis (6th c. BC). The city was renamed later after Constantina, niece of Constantine the Great (274-337). It was still a flourishing port city in the 10th and 11th centuries, trading with the Byzantine Empire and the city of Genoa.